Tasting Notes
Spicy and aromatic, it infuses the fragrance with clean freshness.
The floral, soft and fresh with green fruitiness, gives the fragrance its aromatic quality.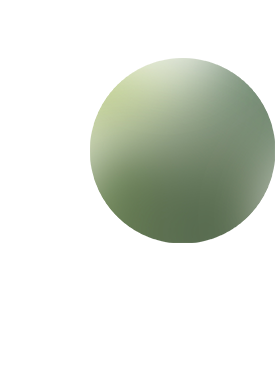 Woody with earthy, aromatic tones that bring a natural depth to the base.
Create your perfect pairing
You can personalise your scent by layering it with another. Try adding warmth or a touch of freshness.
Uncover the rules of cologne etiquette and discover how to spritz like a fragrance connoisseur.
Reviews