Tasting Notes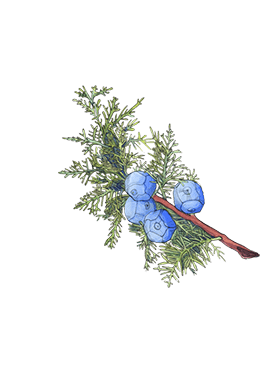 This green woody note with a resinous accent gives the fragrance an aromatic freshness.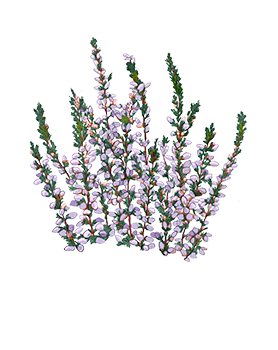 This floral woody accord captures the subtle tones of purple heather and brings softness to the scent.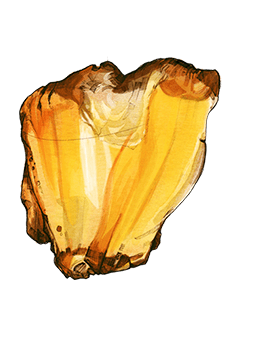 A note that wraps the fragrance with woody warmth, imbuing the fragrance with sensuality.
Roam across misty moors and heather-clad hills to ancient castles reclaimed by nature with a limited-edition collection
Need It Today?
Try Same-Day Delivery or Buy Online, Pick-up In-Store
Free Delivery & Samples
Scent with love, on us
Gift Wrapping
The perfect present, all wrapped up
Reviews