Tasting Notes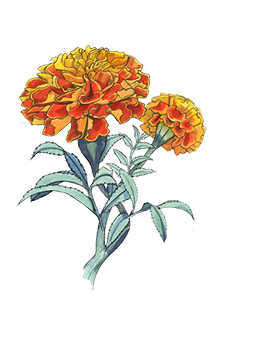 Bright and tart, mandarin blends with the zestiness of lime to bring a vibrant freshness to the top notes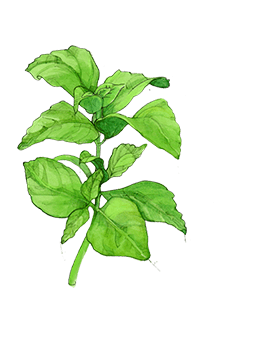 The herbaceous warmth of basil, with a peppery edge, adds an unexpected twist to the vibrant citrus notes.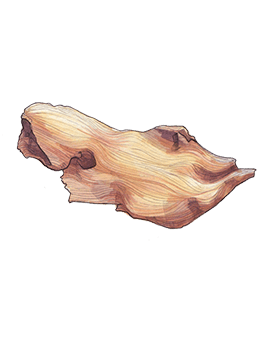 A woody note with an amber-like scent that brings addictive warmth to the fragrance.
Create your perfect pairing
You can personalise your scent by layering it with another. Try adding warmth or a touch of freshness.
How to Use the Fragrance Combining Palette
Discover our Fragrance Combining Palette and follow our golden rules of application.

Reviews