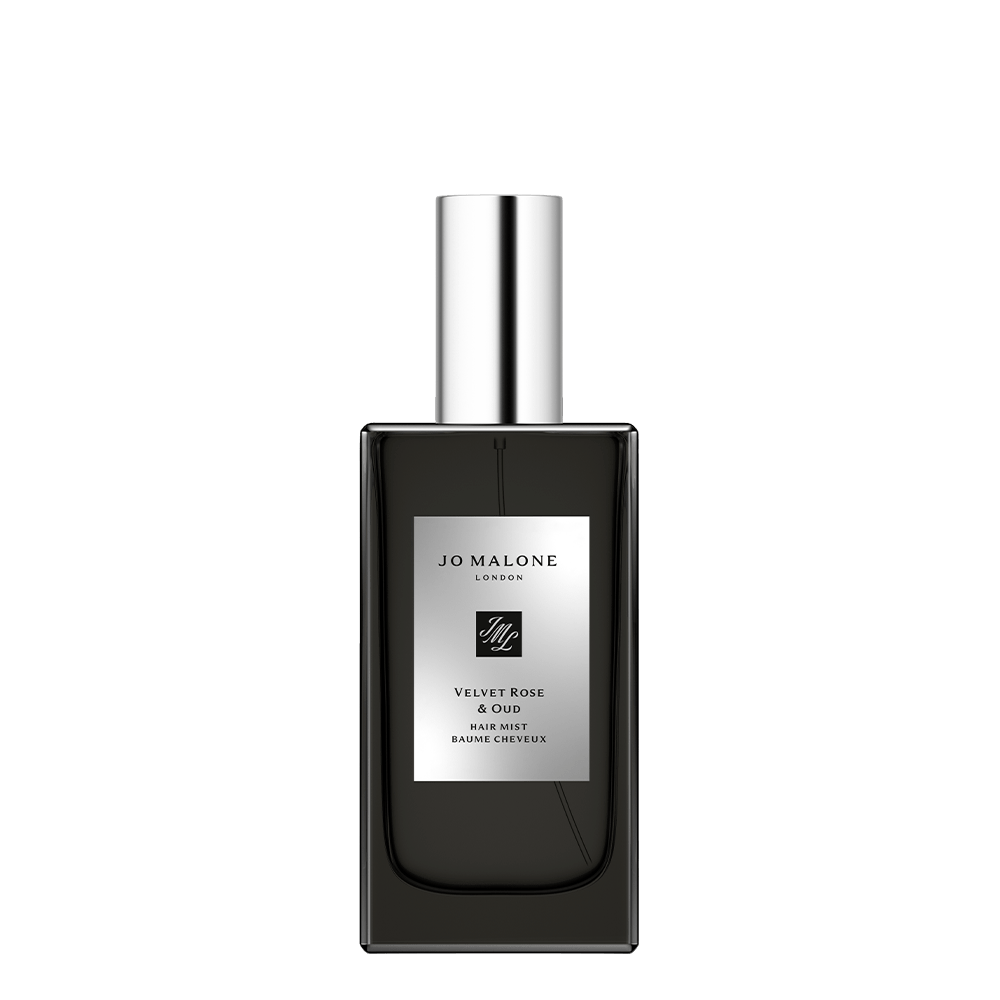 Velvet Rose & Oud Hair Mist
Scent your hair with our lightweight Hair Mist. Infused with Velvet Rose & Oud, our decadent and magnetic Cologne Intense. Suitable for coloured hair, the mist is formulated with naturally-derived Argan Oil, Pro Vitamin B and Vitamin E and enriched with nourishing and softening ingredients, giving hair a healthy shine and rich, sensual scent. A playful finishing touch for your hair.

How to:
Hold at half an arm's length away from hair and spritz 3 to 6 times evenly throughout, focusing on hair ends and avoiding the eye area.