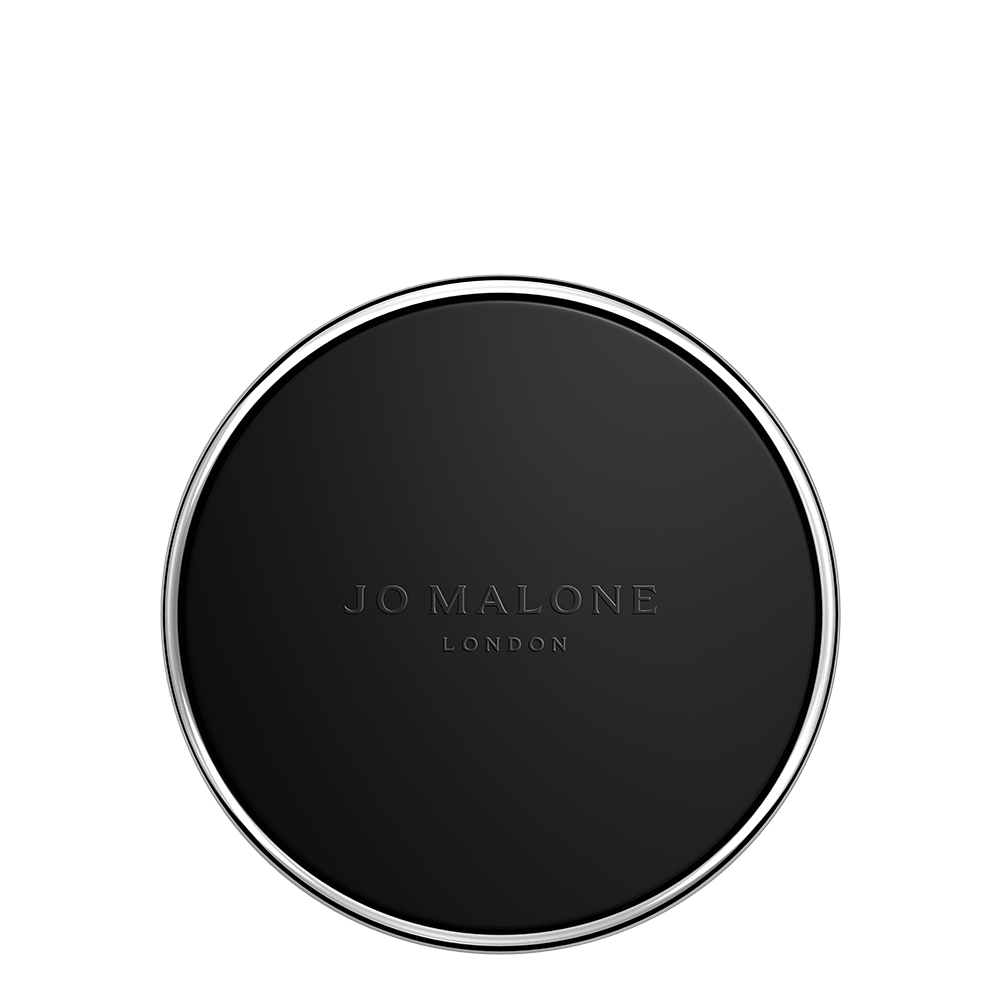 Lime Basil Mandarin Scent To Go
Transform any small space with scent. An effortless, scented accessory infused with Lime Basil & Mandarin, our zesty and tantalising signature fragrance. Peppery basil and aromatic white thyme bring an unexpected twist to the scent of limes on a Caribbean breeze.

The lightweight and portable design is just the right size to accompany you anywhere, and offers a generous amount of fragrance on the go, for up to three months. Perfect for inside your handbag, gym bag or luggage. At home, leave it in your wardrobe, pop it in a drawer or place it on your desk.