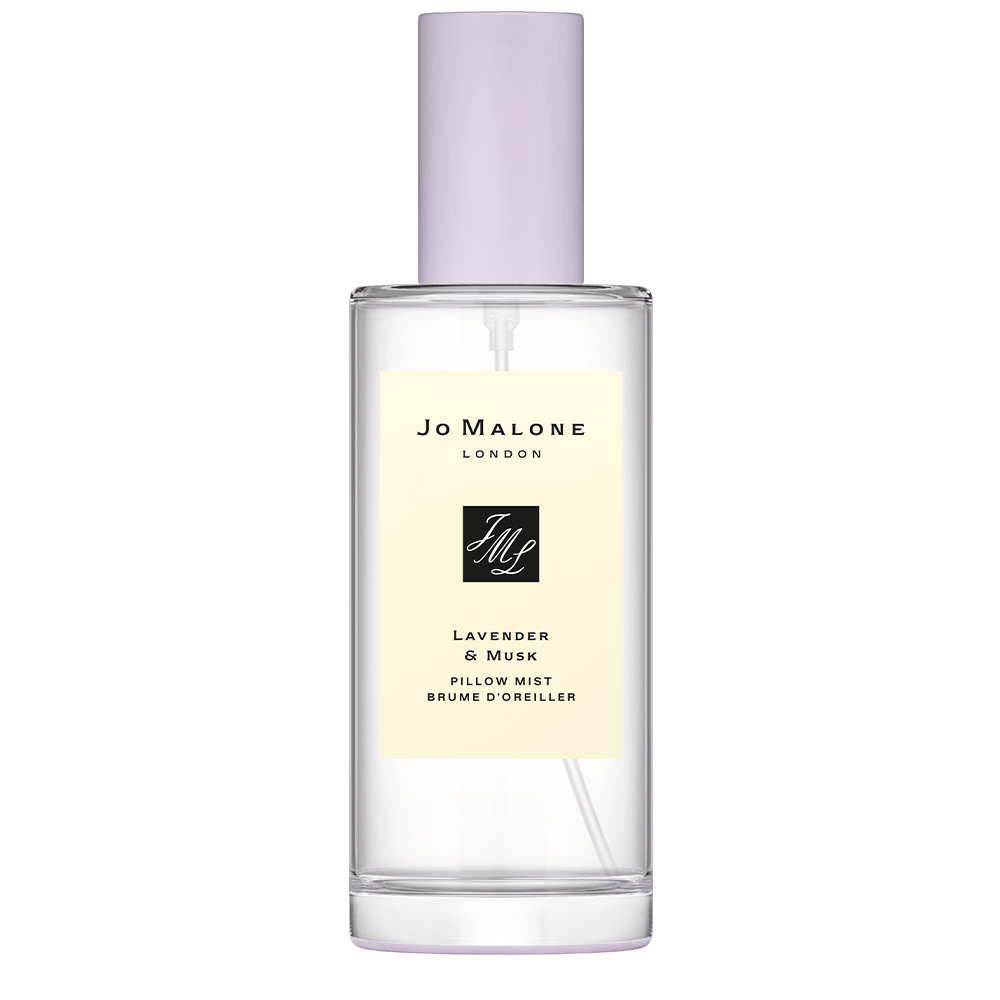 Lavender & Musk Pillow Mist
Scent the road to dreams with our limited-edition Pillow Mist. Aromatic English lavender mingles with a cocooning note of musk to create a soft and sensual scent that helps you relax and unwind for a good night's sleep. The pump design allows for light dispersion and optimal diffusion.
How to use:
Gently mist onto your sheets or pillow from approximately 30-40cm. Not for use on the skin. Pair with our Lavender & Musk Diffuser to enhance a tranquil atmosphere.
Shop the Collection