Introducing new car diffusers in three of our most-loved scents.
The perfect passenger. Enliven the drive with the scent of your choice.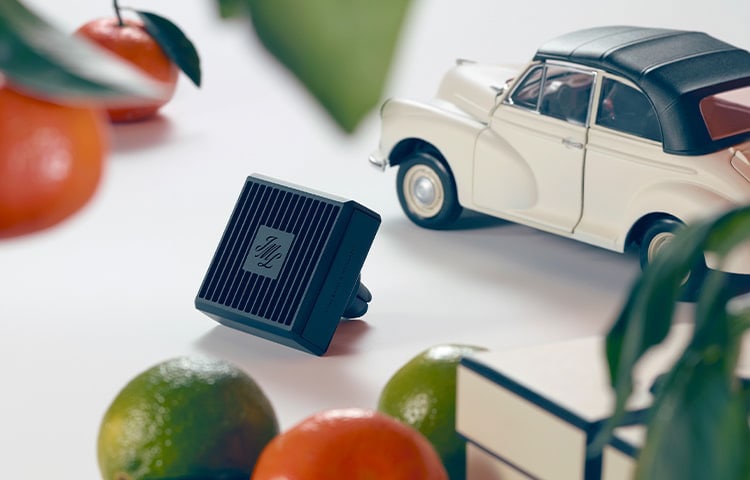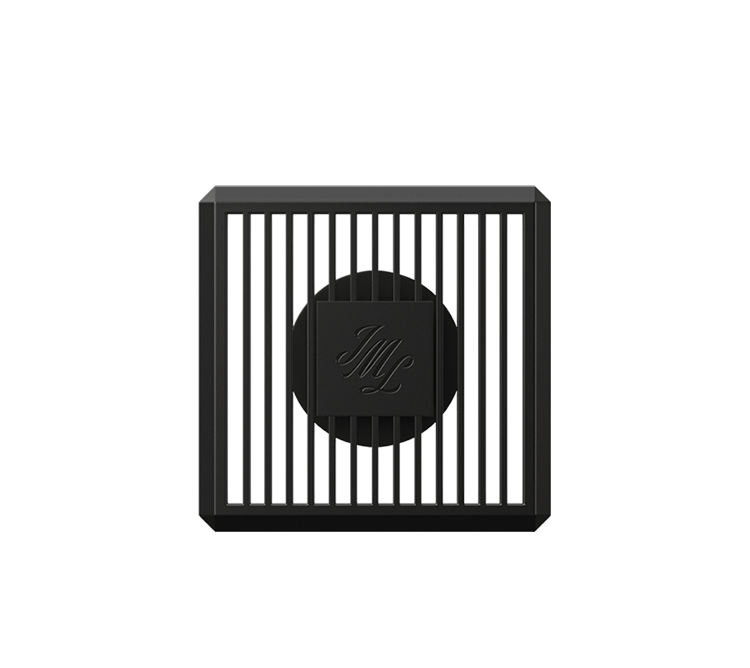 Discover our sleek and sophisticated new diffuser. Scented cartridges sold separately.
Car Diffuser Scented Cartridges
Select the perfect fragrance for your cartridge case and fill your car with style and scent.