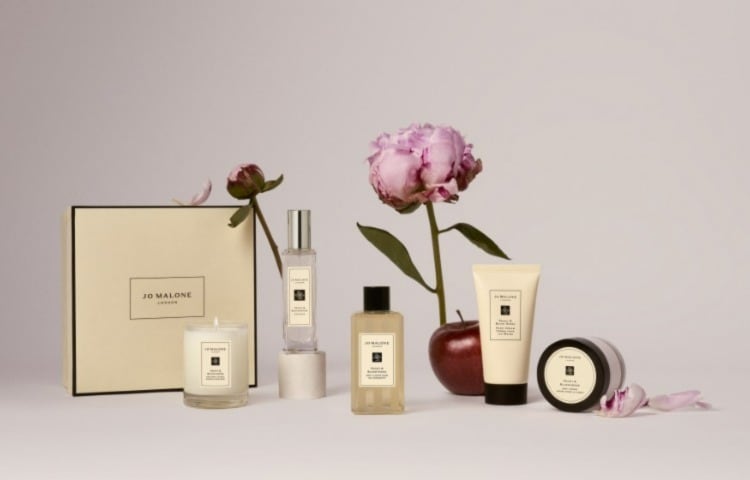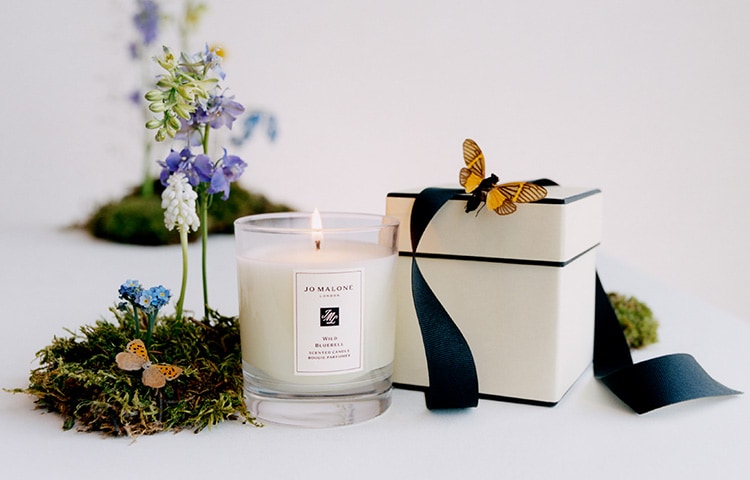 Jo Malone London Stores Asked & Answered
Where can I buy Jo Malone London products?
Jo Malone London products are available at select locations across the United States and around the world. To find a store or a retailer near you, we invite you to use the Store Locator above.
Do Jo Malone London Stores offer complimentary services?
Jo Malone London Stores offer various services such as complimentary hand and arm massage to enjoy a scented, pampering experience and an introduction to layering fragrances.
Our Stylists will also help you find the perfect scent for you, for your home or for your wedding. Book a complimentary consultation and let us take you on a fragrance journey to find a new signature scent. Finally, we can also help you with finding the perfect present, to show the chosen ones how much you care. Each Jo Malone London gift is presented in our signature cream and black box, tied with luxurious ribbon. With our compliments.
Need It Today?
Try Same-Day Delivery or Buy Online, Pick-up In-Store
Free Delivery & Samples
Scent with love, on us
Gift Wrapping
The perfect present, all wrapped up