Our Sustainable Practice

Kindness is woven through the fabric of everything we do. We strive to protect the environment and take a considered approach when creating our products; from recycled and recyclable packaging, to making products in facilities that harness renewable energy to reduce emissions, to better transparency around our responsibly sourced ingredients and respect for local communities. It's a work in progress, but we are committed to doing better, working to centre responsible practices that address the environmental impact at the heart of our company. And, as a company with a proud British heritage, we are determined to deepen our commitment to Made in Britain through our production and ingredient selection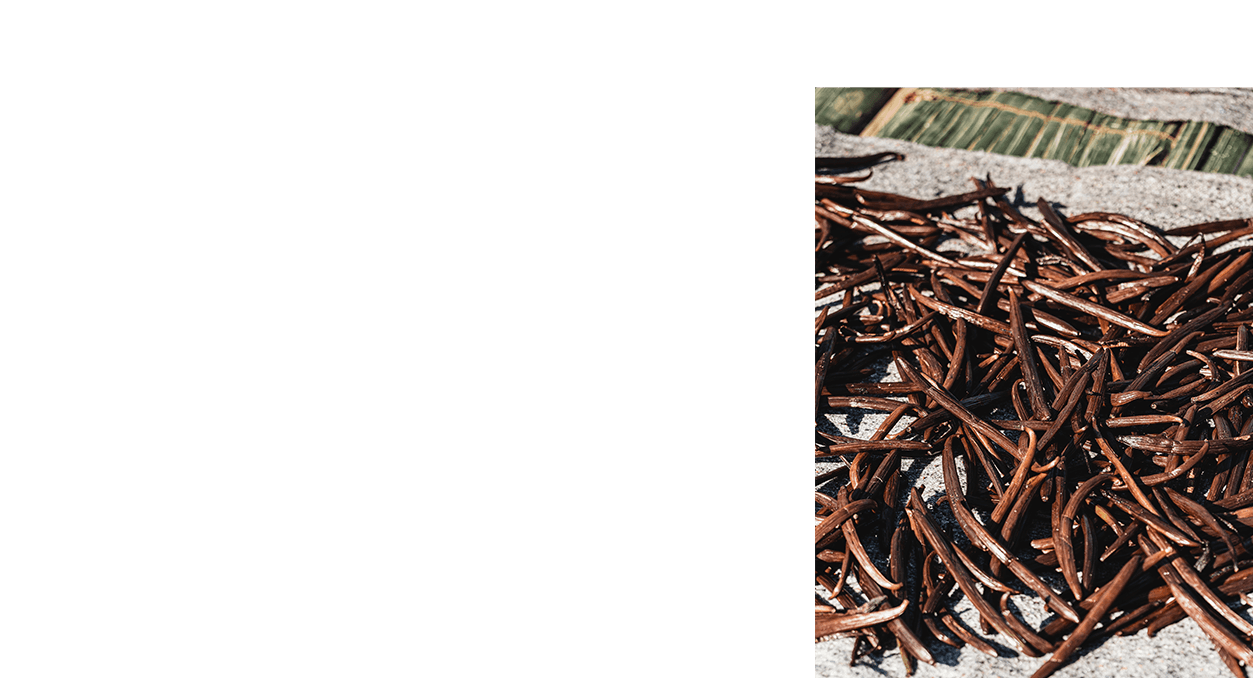 Our Environmental & Social Commitment
The natural world will forever be our muse and we hope to play a part in protecting it by addressing our impact on society and the environment.

We source 100% renewable electricity for our manufacturing facility, Whitman Laboratories. Through our parent company we have been members of RE100 since 2017, which aims to accelerate the use and supply of renewable energy globally. Our on-site solar array generates more than 10% of the site's annual electricity requirement (up to 95% during the summer months) and we source the remaining renewable electricity through the grid. In 2020, we achieved zero industrial waste-to-landfill for our global manufacturing, distribution and innovation sites, which we are committed to maintaining.
In keeping with our commitment to sustainability, Jo Malone London offsets carbon emissions from United States home delivery shipping*. We work with reputable providers to source high-quality offsets that have a meaningful impact, focusing on emission reductions or removals that are considered permanent, additional, enforceable, real and verified to a rigorous third-party standard.

*Jo Malone London is funding emission reduction projects to offset CO2e emissions from deliveries made from our United States fulfilment centre to our customers (excludes buy online and pick up in-store, and same-day delivery).
We want you to feel confident that Jo Malone London products have been produced under high ethical standards, so we ensure that our third-party suppliers comply with our Code of Conduct. We seek out suppliers that are transparent and fair and have Supplier Sustainability Guidelines with practical actions they can take to move towards best practice.

When it comes to the raw materials used in our products, we are committed to responsible sourcing with attention to potential impacts on people and the environment. Through our parent company, we work with suppliers and partners to map select sensitive supply chain ingredients back to the mill or farm. Increasing our understanding of our supply chain down to the source helps us to understand risk and opportunities at a local level. We know that there is more we can do and are working to strengthen our approach to protecting biodiversity and local communities.

In order to champion progress and continue our journey of improvement, we recognise that we must embrace education and commit to challenging perceptions and practices. As proud members of various organisations, we are able to implement key learnings and share in new processes and practices to guarantee that we are continually evolving and improving.

Through our parent company we are members of:

AIM-Progress: a global responsible sourcing forum for diverse consumer goods manufacturing to improve supply chain practices.

Minority Supplier Development UK (MSDUK): the UK's leading supplier diversity advocacy organisation working for inclusion of ethnic minority businesses in corporate supply chains.

BSR: an organisation of sustainable business experts that works with its global network of the world's leading companies to build a just and sustainable world.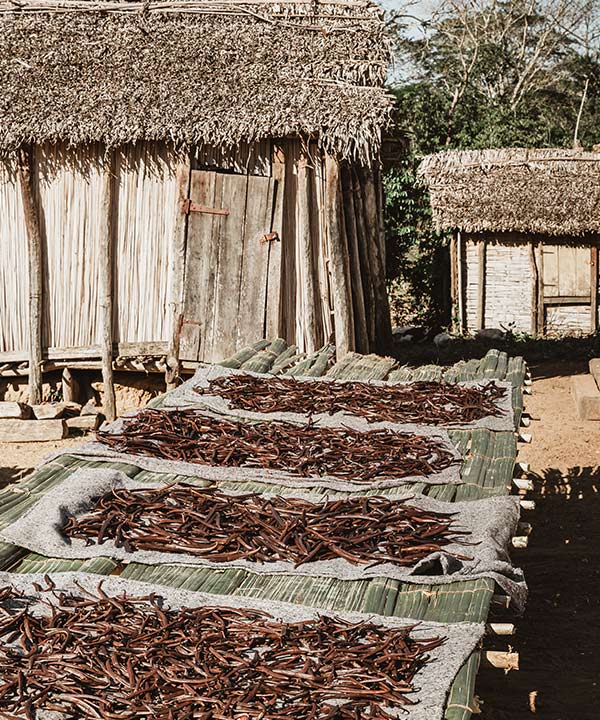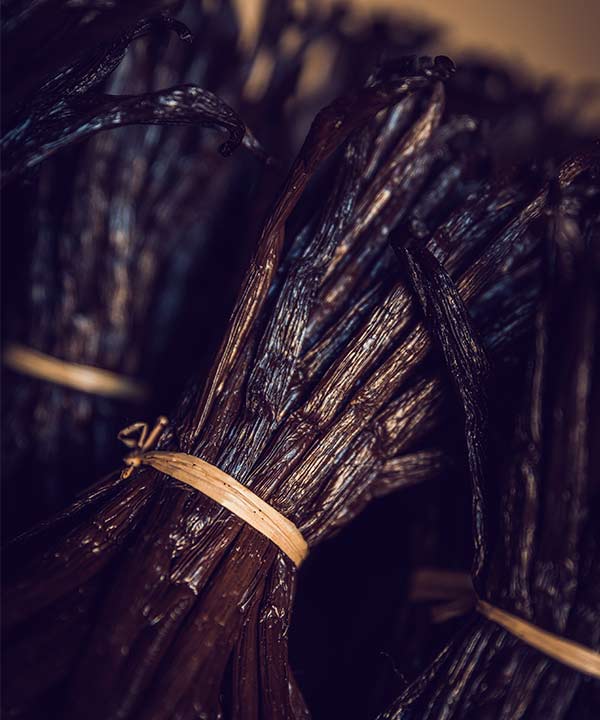 We are ever mindful of our responsibility to package products in a responsible way to help protect the environment and show kindness to our planet. More than 80% of our current packaging is recyclable and we are on a journey to ensure this only improves.

Through our parent company we are proud to be a founding member of the Sustainable Packaging Coalition (SPC), which brings together businesses, educational institutions and government agencies to collectively strengthen and advance the business case for more sustainable packaging.

GOALS:

Our target of having at least 75% of our packaging recyclable, refillable, reusable, recycled or recoverable by 2025 has been met early. We are proud that as of March 2022, more than 87% of our packaging is either recyclable, refillable, reusable, recycled or recoverable.

One hundred per cent of our forest-based fibre cartons will be FSC-certified by 2025, which means they will be made from materials coming from responsibly managed forests.
As of March 2022, more than 90% of our cartons are FSC-certified.
MATERIALS:

We design with sustainability and recyclability in mind. This helps focus our selection of materials and decorations to ensure we create products that get us closer to our goals.

Our classic gift boxes are recyclable and made from FSC-certified materials with at least 70% recycled materials. Our black tissue paper contains 20% recycled fibres fibre/content and is also recyclable while our shopping bags are crafted from FSC-certified and recyclable paper.

Less than 8% of our products by weight are packed in plastic and our bath & body bottles use PET, a widely recyclable material.

REUSE & REFILL

We encourage you to reuse our wrapping materials including gift boxes, ribbons and cotton drawstring bags. Whether for practical purposes or decorative effect, these elements can be given a new lease of life with a fresh purpose.

Currently, the Solid Scent Duo Palette is our first refillable cologne product and our Townhouse Diffusers can also be replenished with refills available to purchase in select markets.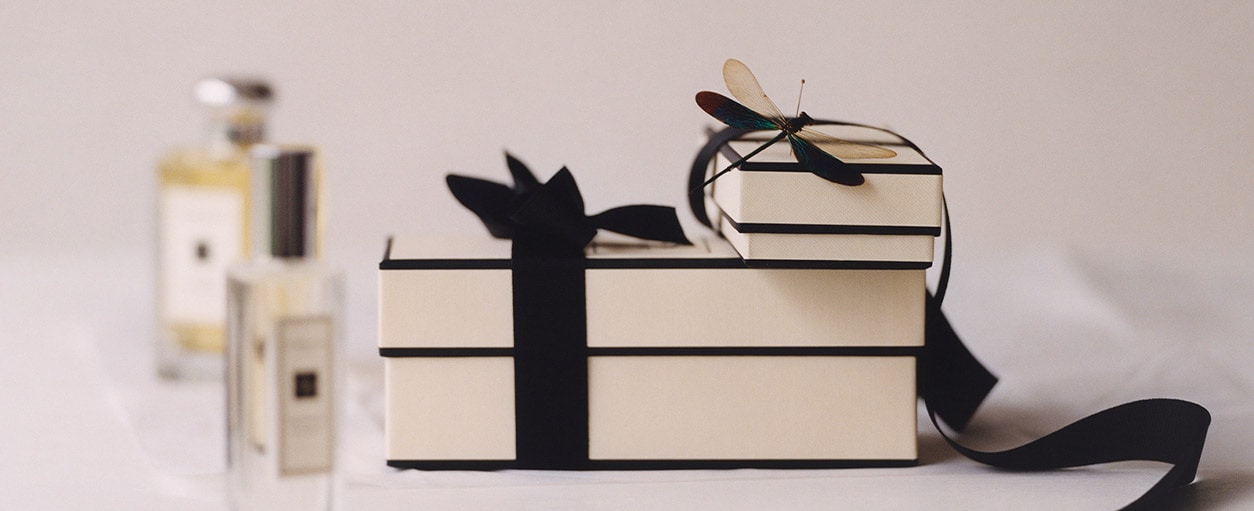 We are deeply connected to our British roots; our love for our landscapes and eccentricity of character run through all that we do. For us, there really is no place like home, which is why 97% of our products are made in our home country.

Our Candles are handcrafted in a converted dairy in the rolling South Downs, where each passes through 16 pairs of skilled artisans' hands and the process is a lesson in artistry and patience.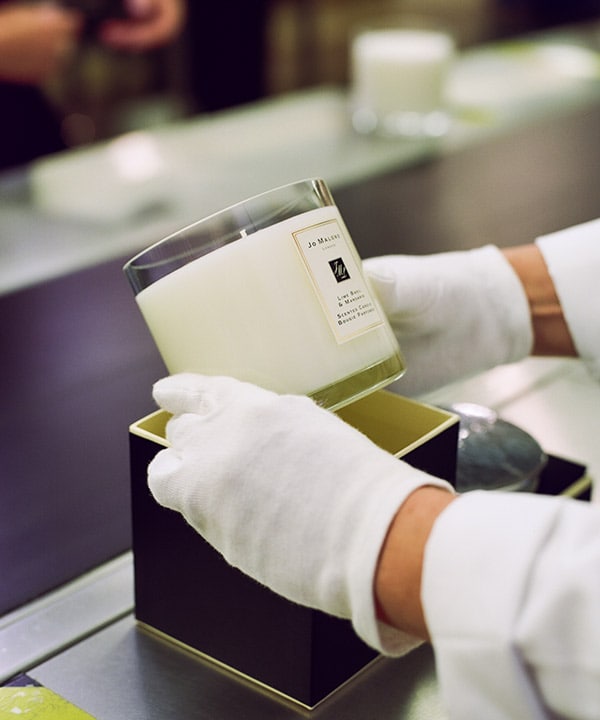 Our main manufacturing facility is housed in Hampshire where 90% of our products are created. Whitman Laboratories is a purpose-built location that runs on 100% renewable energy, provided by an on-site solar array and renewable electricity purchases. For when we like homegrown as much as we do, we endeavour to do our utmost to protect it.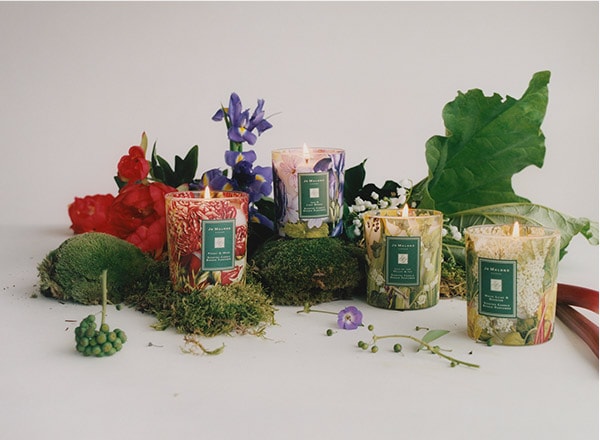 We are committed to helping to stamp out stigmas, supporting mental health projects and inspirational charities.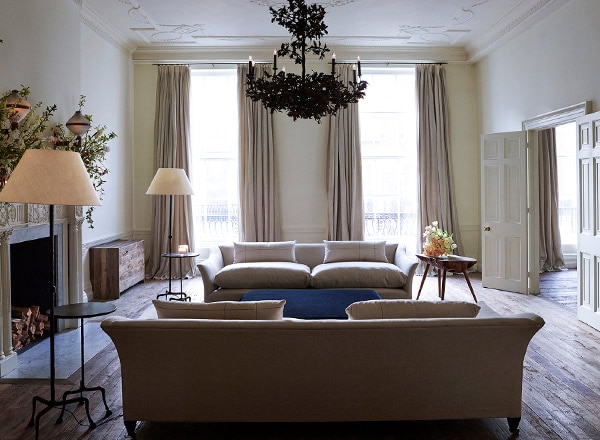 Our People & Our Workplace
Nurturing talent and supporting the wellbeing of our teams is important. We strive to create a welcoming workplace that embraces inclusivity.
JoMalone.com is powered by renewable electricity.*
*The electricity used to power our e-commerce data center in [Region] is covered by renewable energy certificates.
Need It Today?
Try Same-Day Delivery or Buy Online, Pick-up In-Store
Free Delivery & Samples
Scent with love, on us
Gift Wrapping
The perfect present, all wrapped up