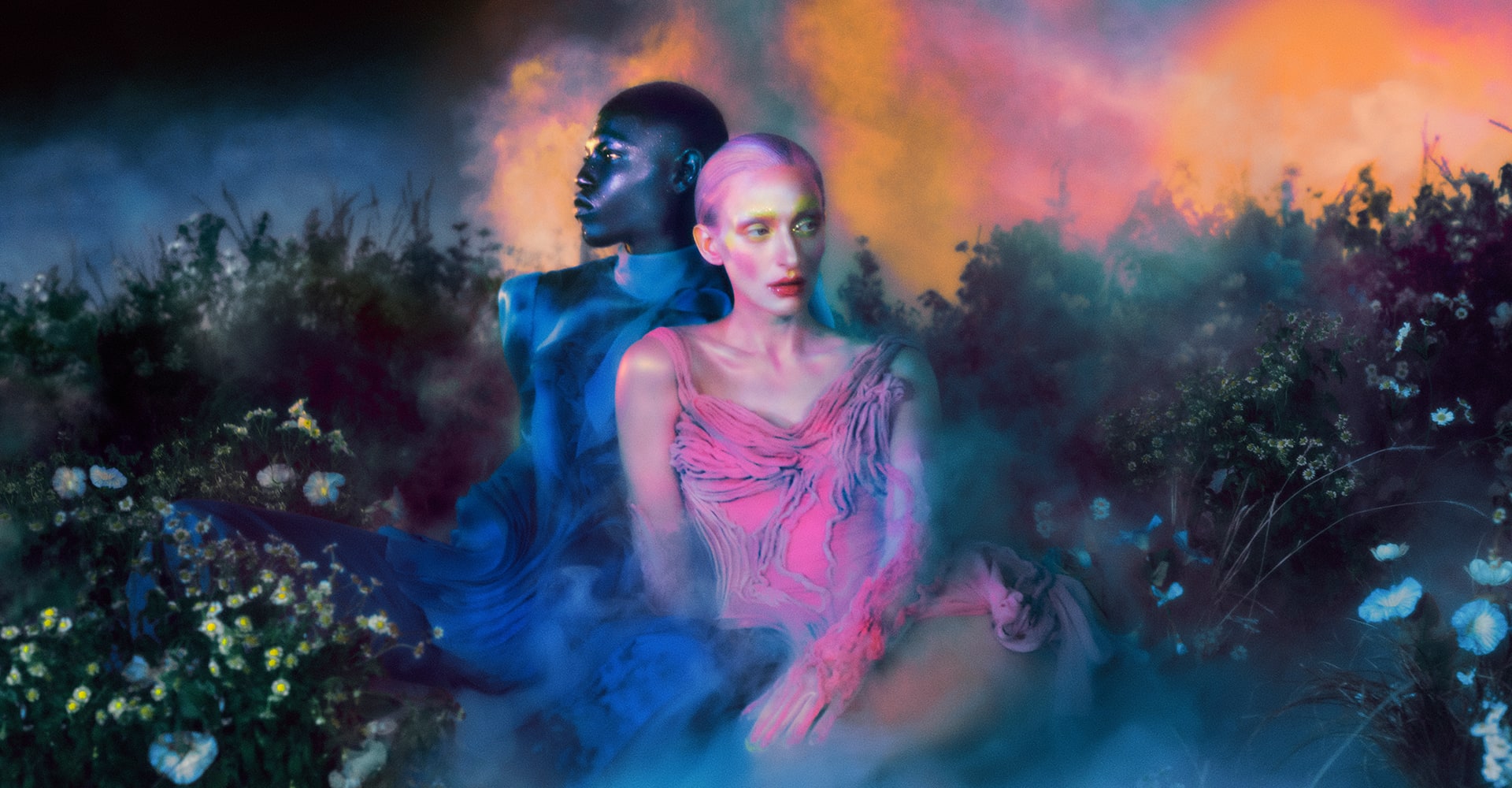 At the end of the day's light come magical possibilities. Drift into the night and let the reverie begin.
A collection of scents to inspire the night, in Lavender & Moonflower and Moonlit Camomile.
Aromatic English lavender nestles among a cocooning note of white musk and night-blooming moonflowers.

The enchanting freshness of feathery English camomile leaves mingle with blue moonflowers, glimpsed in the garden after dark.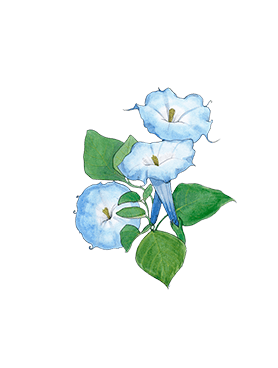 This luminous night blooming flower, adds an ethereal softness.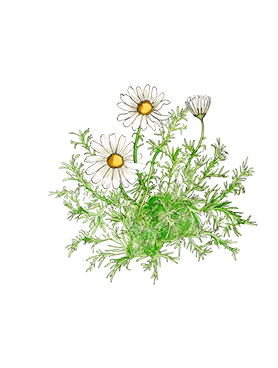 English Camomile, fruity, even slightly minty facets. The camomile leaves add a fresh aromatic facet to the fragrance.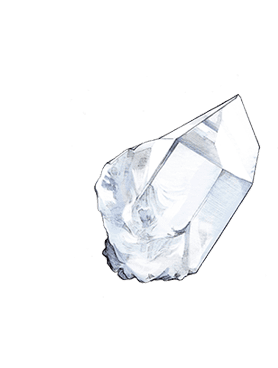 Powdery and clean, it enhances the trail of the scent, adding a softness that endures. Comforting and addictive.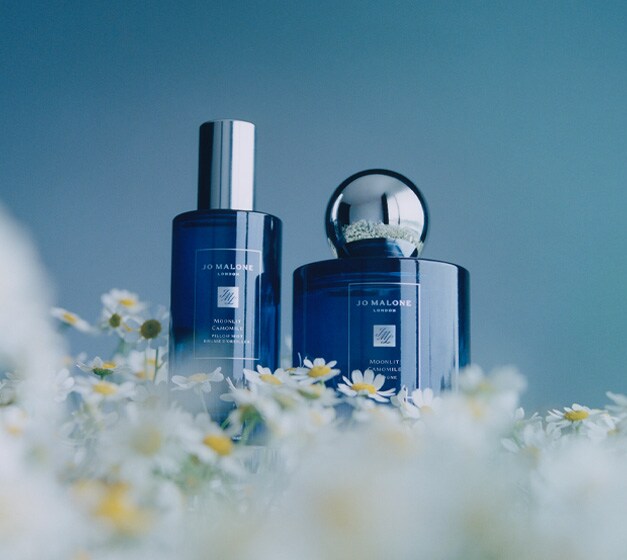 "'Lavender has an amazing ability to soothe both the body and mind.'"
– Céline Roux, Global Head of Fragrance