We are committed to supporting mental health and the profoundly restorative effect that nature has for those living with painful personal challenges. Raising awareness. Providing support. Helping to stamp out stigmas, one step at a time.

Our mission has always been to inspire, connect and uplift people through fragrance. And so, our work with mental health charities over the past decade is a natural evolution of this mission. To help nurture vulnerable members of the community. To help young people talk about their feelings. To create gardens where people can discover the restorative effects of nature.

To date Jo Malone London has donated the equivalent of over $2 million to our mental health charities globally, helping to raise awareness and stamp out stigmas. We are proud to extend our charitable programme to North America, specifically focusing on supporting adolescents, where 75% of mental health problems begin by age 24[1]. Providing support. Empowering people to recover. Reconnect. Grow.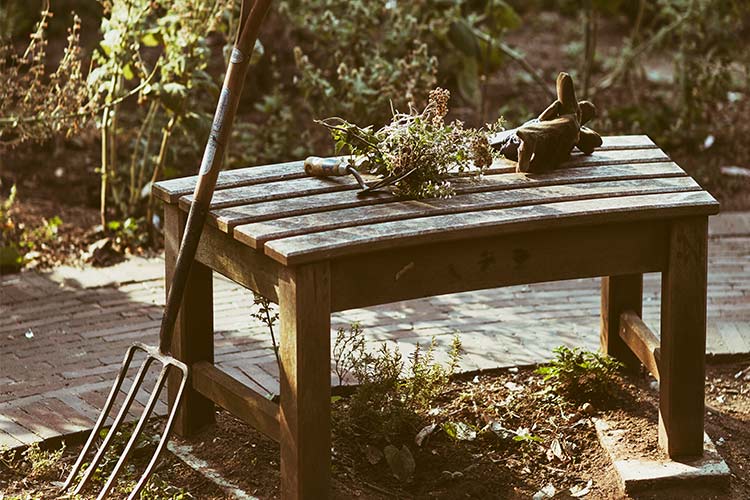 We are committed to funding programs that help those experiencing mental health challenges, focusing on: awareness, prevention, support and treatment. Our Charity Home Candle, White Lilac & Rhubarb, is designed to help stamp out stigmas, one step (and candle) at a time, allowing us to continue to fund mental health charities.
For each White Lilac & Rhubarb Charity Candle sold in the U.S. between May 13, 2021 and May 13, 2022, 70% of the retail price (minus tax) goes directly to supporting Fountain House, a leading mental health organization that empowers people to live and thrive in society, specifically supporting the growth and expansion of its youth initiative and College Re-Entry programme.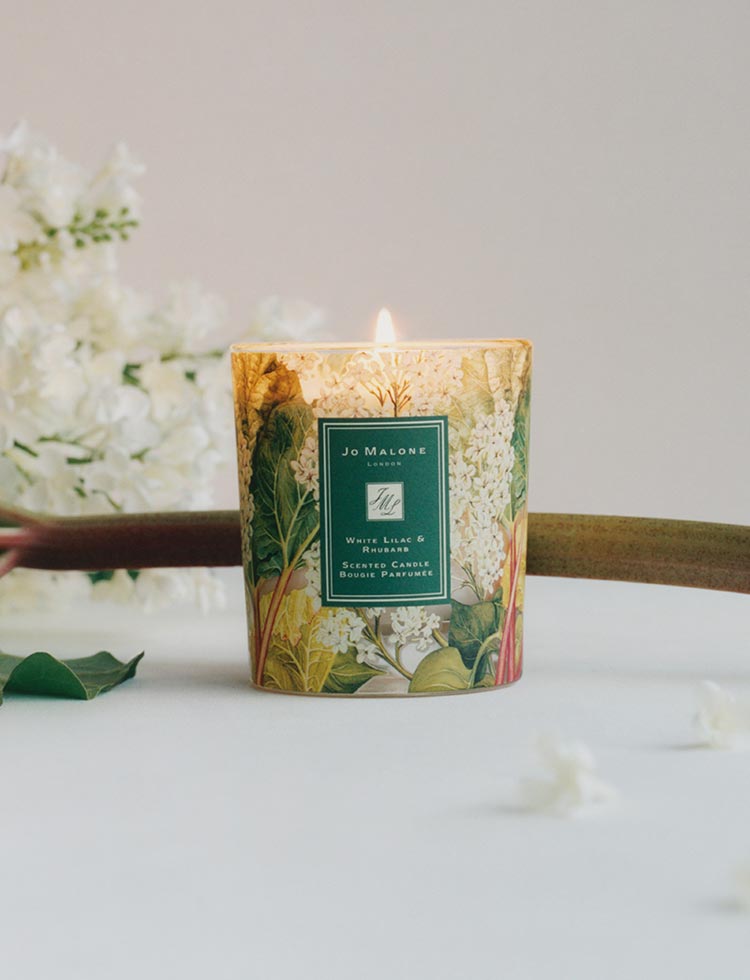 Shining a Light on Mental Health
One in four people will be affected by mental health problems in their lifetime. Yet, it is still an underfunded and often unacknowledged illness. We want to break that taboo. We are committed to supporting mental health and helping those living with painful personal challenges globally.
We are working in the UK with charity projects connected to therapeutic horticulture and the restorative power that nature can provide. Watch our film on cultivating kindness to learn more.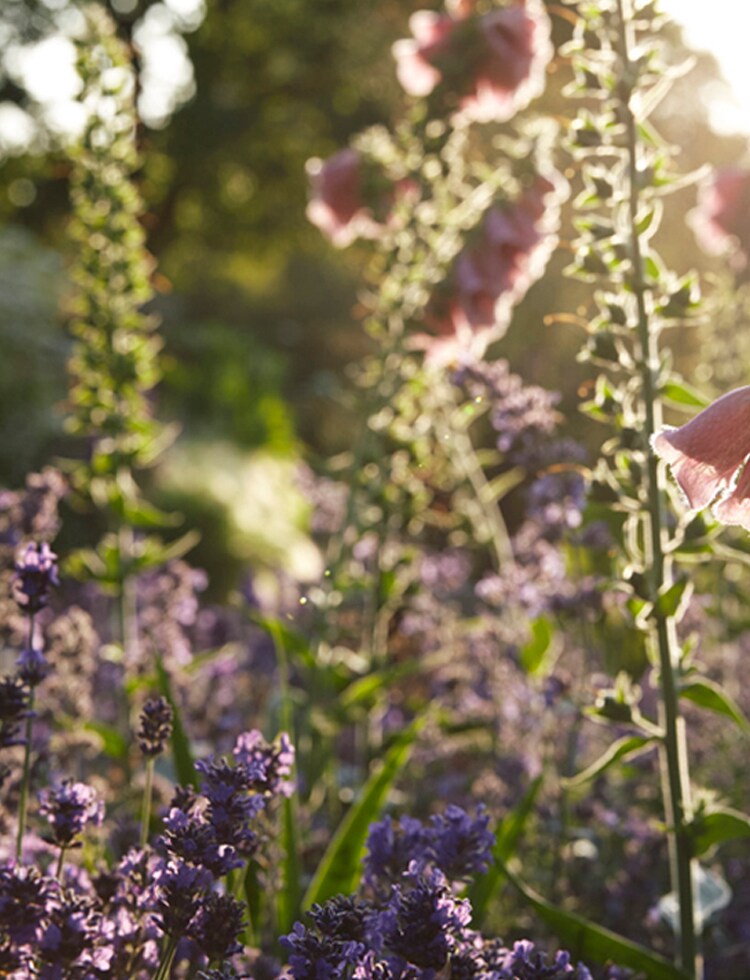 Research shows that far too many children and young people don't get any help at all when it comes to dealing with mental health. An increasing number of young adults find their goals derailed by the onset of mental health problems. 37% of students with mental health problems drop out of school, whilst 70% of youth in state and local juvenile justice systems experience mental health challenges. [2]
Fountain House is leading the way in encouraging conversations and offering young people much needed support. Since May 2021, we have supported Fountain House's College Re-Entry programme, developed to support those at a critical juncture in their lives who, having withdrawn from their studies due to their mental health, are given the tools they need to return to college and successfully achieve their educational goals.

Curbside Pick-Up
Buy online, pick-up in-store
Free Delivery & Samples
Scent with love, on us
Gift Wrapping
The perfect present, all wrapped up