Tasting Notes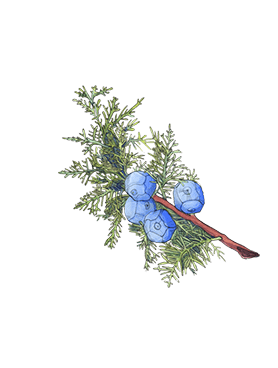 This resinous woody note gives the fragrance an aromatic freshness.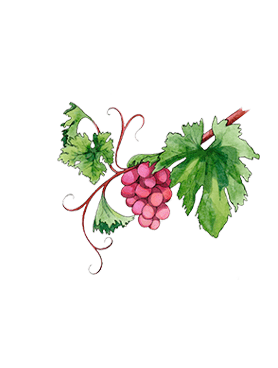 A sensual woody accord. An unexpected blend of natural cedarwood and vetiver, complimented with warm amber and juicy grape notes.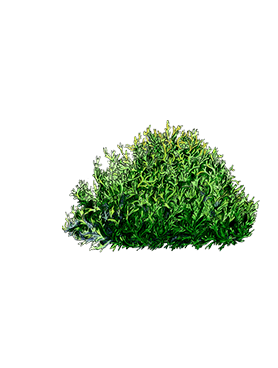 The verdancy of moss cushions the base of the fragrance in earthy, woody warmth. Evocative of undergrowth damp with fresh rain.
Uncover the rules of cologne etiquette and discover how to spritz like a fragrance connoisseur.
Create your perfect pairing
You can personalise your scent by layering it with another. Try adding warmth or a touch of freshness.
Need It Today?
Try Same-Day Delivery or Buy Online, Pick-up In-Store
Free Delivery & Samples
Scent with love, on us
Gift Wrapping
The perfect present, all wrapped up
Reviews