Tasting Notes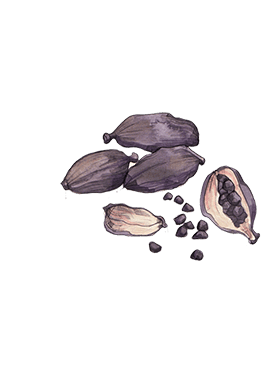 This warm, aromatic and smoky note, when freshened with ginger, lends an air of unmistakeable clean sensuality.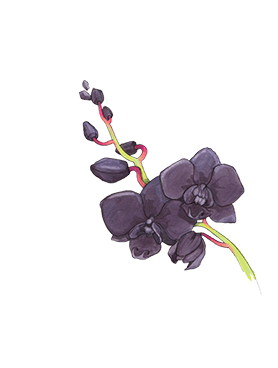 This rare flower enriches the water lily and jasmine bouquet with its dark and sensual nature.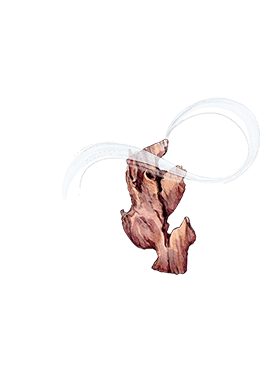 Central to the Kohdo ceremony - the highly ritualised Japanese art of incense appreciation – rare Kyara wood mingles with the warmth of dark amber to give the fragrance its distinctive and calming character.
Create your perfect pairing
You can personalise your scent by layering it with another. Try adding warmth or a touch of freshness.
Uncover the rules of cologne etiquette and discover how to spritz like a fragrance connoisseur.

Reviews