Tasting Notes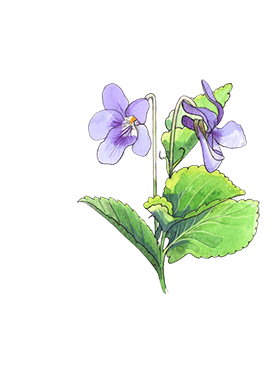 A smooth warm and enveloping accord, combined of violet leaf and violet petals. Powdery and elegant.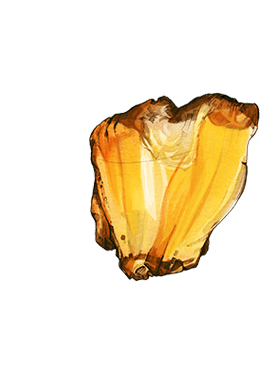 A note that wraps the fragrance with woody warmth, imbuing the fragrance with sensuality
Create your perfect pairing
You can personalise your scent by layering it with another. Try adding warmth or a touch of freshness.
Uncover the rules of cologne etiquette and discover how to spritz like a fragrance connoisseur.

Reviews