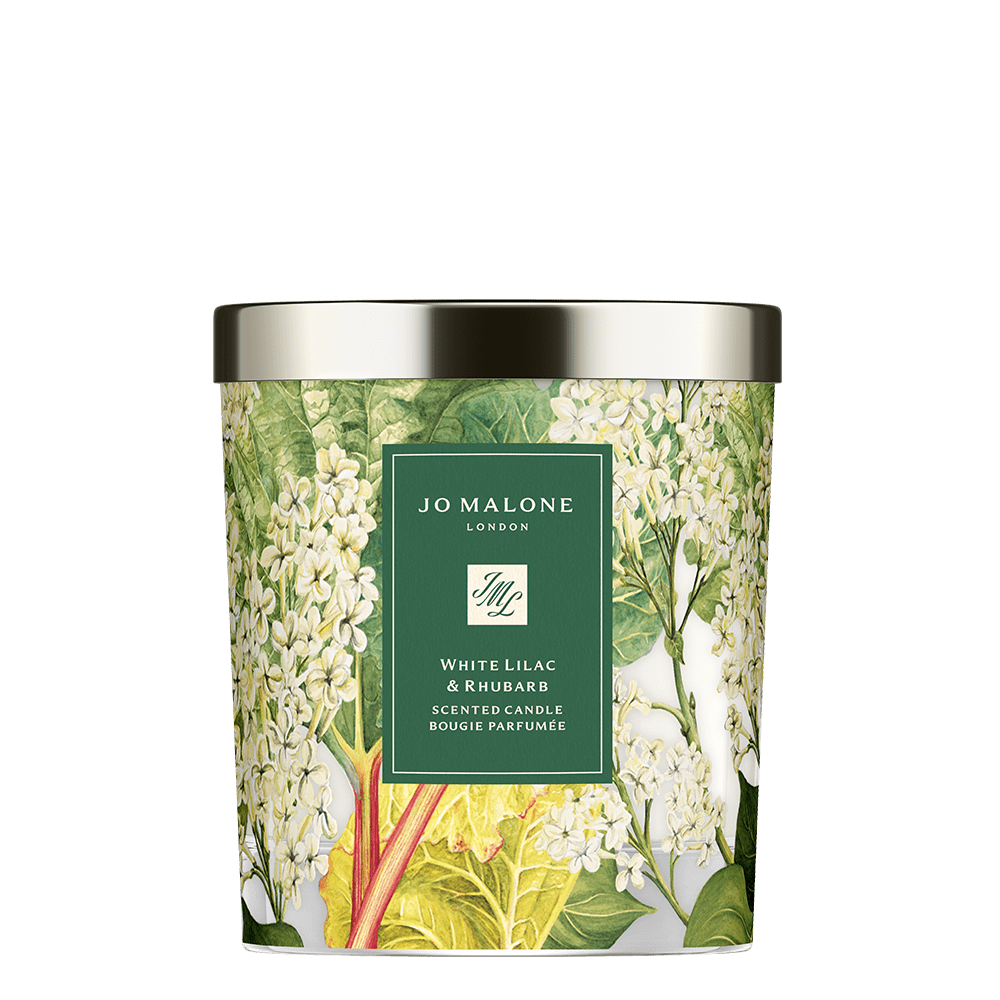 White Lilac & Rhubarb Charity Candle
A daring juxtaposition. Tart and vibrant rhubarb cuts through delicate florals. Soft lilac, sensual rose and sun-loving heliotrope. Evoking the delightful scent of a summer garden in early bloom.
For each White Lilac & Rhubarb Charity Home Candle sold in the U.S. between May 13, 2021 and May 13, 2022, Jo Malone London will donate 70% of the purchase price, less tax, to Fountain House, a leading mental health organisation that empowers people to live and thrive in society. This donation supports the growth and expansion of the Fountain House youth initiative and College Re-Entry programme, helping students reengage with their community and achieve their educational and vocational goals.
Learn More