Up The Garden Path by Shona Heath
The new candle accessories collection celebrates the magic of an English country garden. Uncover a fantastical collaboration with set designer, Shona Heath.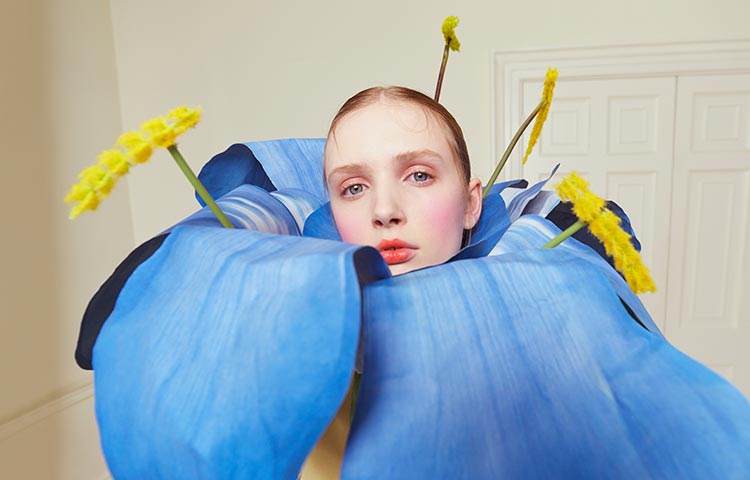 Complement Candles with playful lids.

Create a striking display with eye-catching accessories. Includes a complimentary Home Candle from the selection below.