Discover our different ways to shop, from same day delivery to buy online pick up in store to complimentary overnight delivery, all designed to make your Jo Malone London experience even more seamless.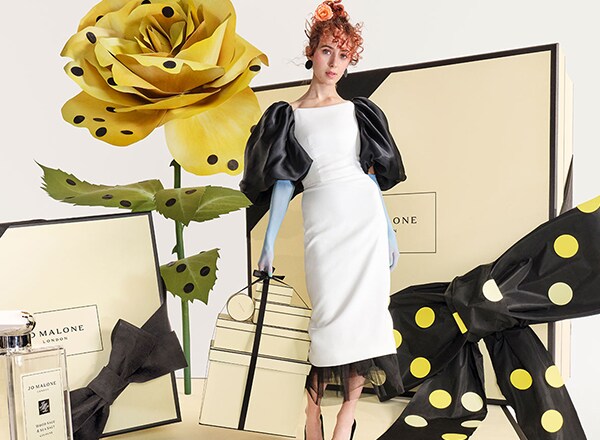 Choose your preferred option. Standard delivery, next day, overnight, same-day delivery, and buy online, pick-up in-store are all available.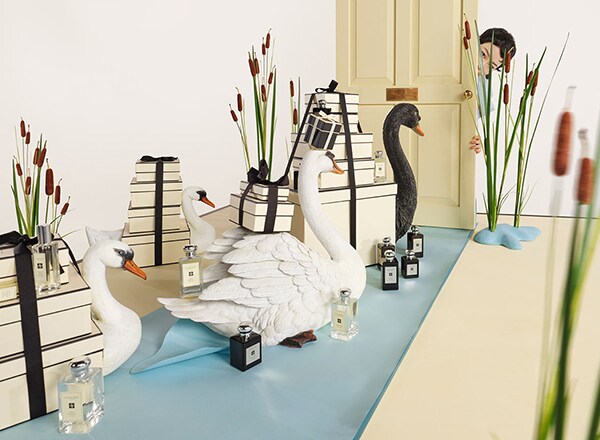 Buy Online, Pick-Up In Store
Want it today? Get it today (or tomorrow) with buy online pick up in store! It's quick and convenient—shop online at jomalone.com for your favorites, place your order with your favorite Jo Malone London store, then pick up and enjoy.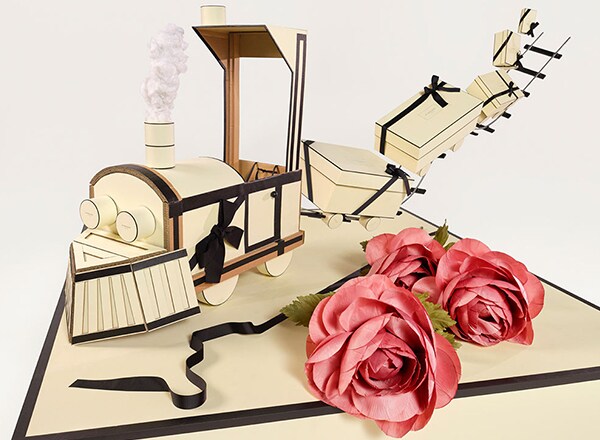 Want it even faster? Same day delivery has arrived! Get your items delivered in as little as two hours. Simply shop online at Jo Malone London, check your delivery options and get available items delivered to you the same day. Your scented experience delivered today awaits!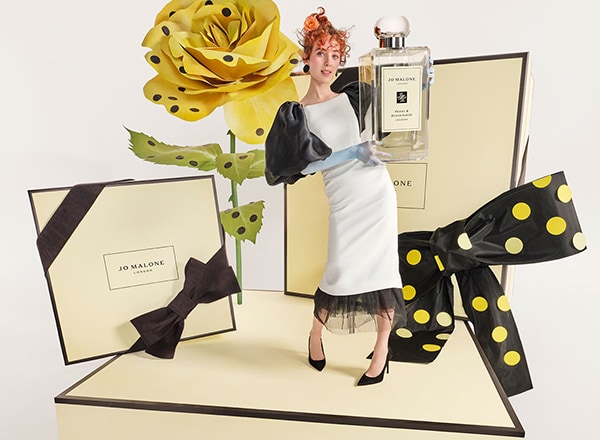 Find a store near you and book a complimentary service of choice with one of our stylists.

Whether you're looking to find a new favourite or want to discover new tips to decorate with scent, we have the service for you.
Need It Today?
Try Same-Day Delivery or Buy Online, Pick-up In-Store
Free Delivery & Samples
Scent with love, on us
Gift Wrapping
The perfect present, all wrapped up