Creating Connection On World Mental Health Day
Every day is a mental health day; the difference is often in the tools available to help deal with our thoughts and feelings. For more than 10 years, Jo Malone London has been committed to focusing on raising awareness and providing support through inspirational charities.

When it comes to our mental health, one key thing to remember is, you're not supposed to do it all alone – a small action, such as reaching out to someone we trust or care about – can make a big difference. Which is why, this World Mental Health Day, we invited our friend, creator @itslennnie, to help us shine a light on mental health.

Taking our global charity partner UNICEF's own #OnMyMind campaign as a starting point, the specially created animation and imagery carry an important message. That of the value of connection, especially for young people who might be struggling to cope with the demands of the world around them.
For young people and children, the possibility of talking openly with people in their community – whether that's friends, parents, caregivers or teachers – is invaluable, particularly when you look at the stats today. Half of all mental health conditions manifest by the time a child reaches the age of 14 and, globally, more than one in seven adolescents aged 10 to 19 are living with a diagnosable mental health condition.* Most cases are preventable yet, often, many go undetected and untreated.

Our World Mental Health Day campaign video highlights how we can deepen an existing connection with a gentle, frank conversation. Sometimes all it takes is asking one simple question – 'what's on your mind?' – and truly listening to the reply.

*UNICEF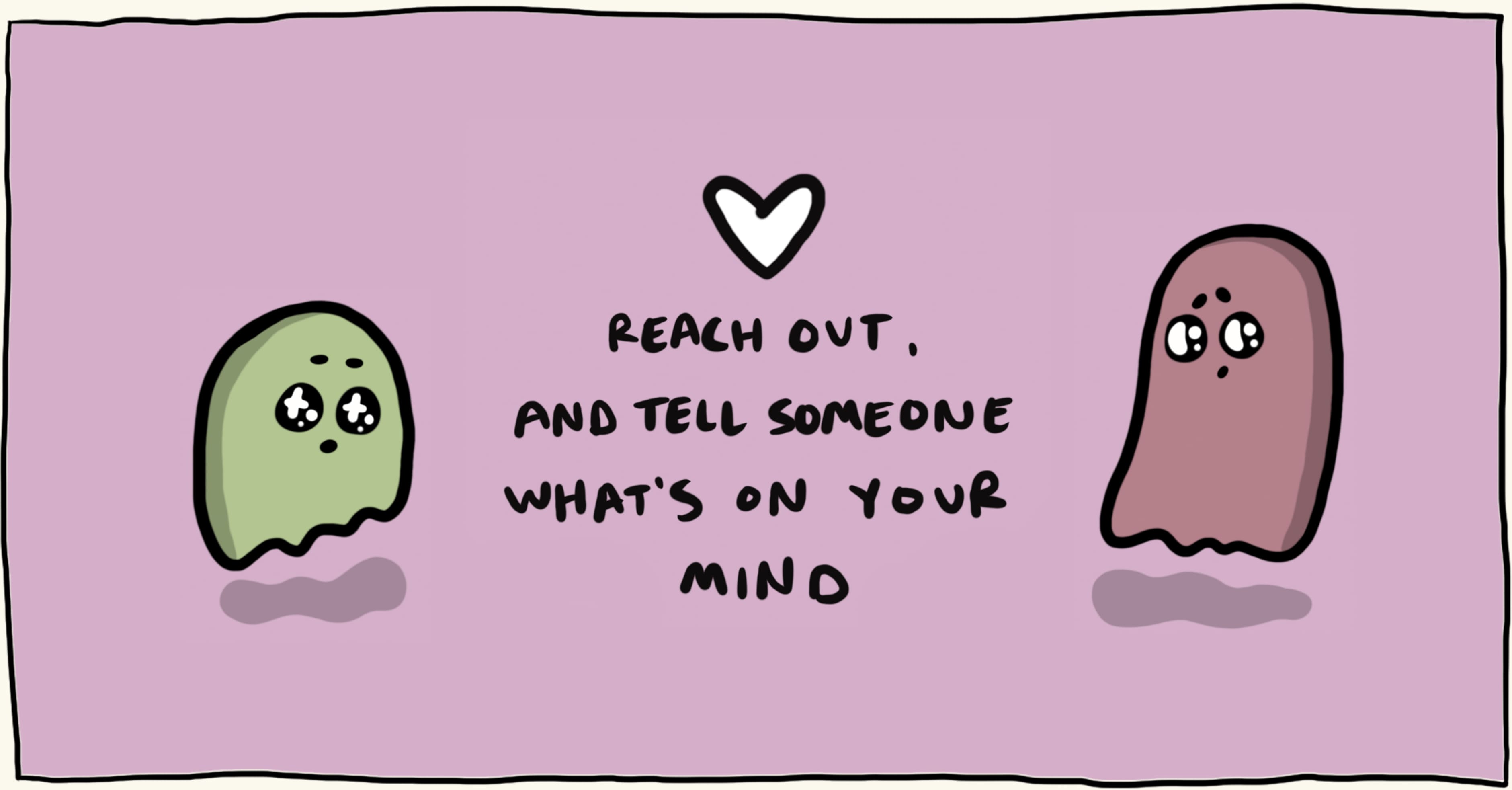 Wander over to our Instagram to enjoy more from @itslennnie