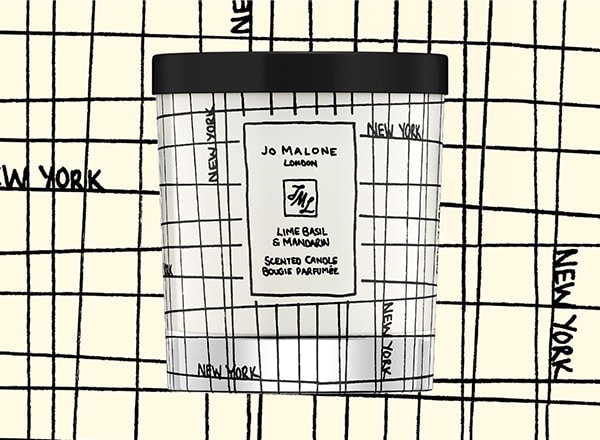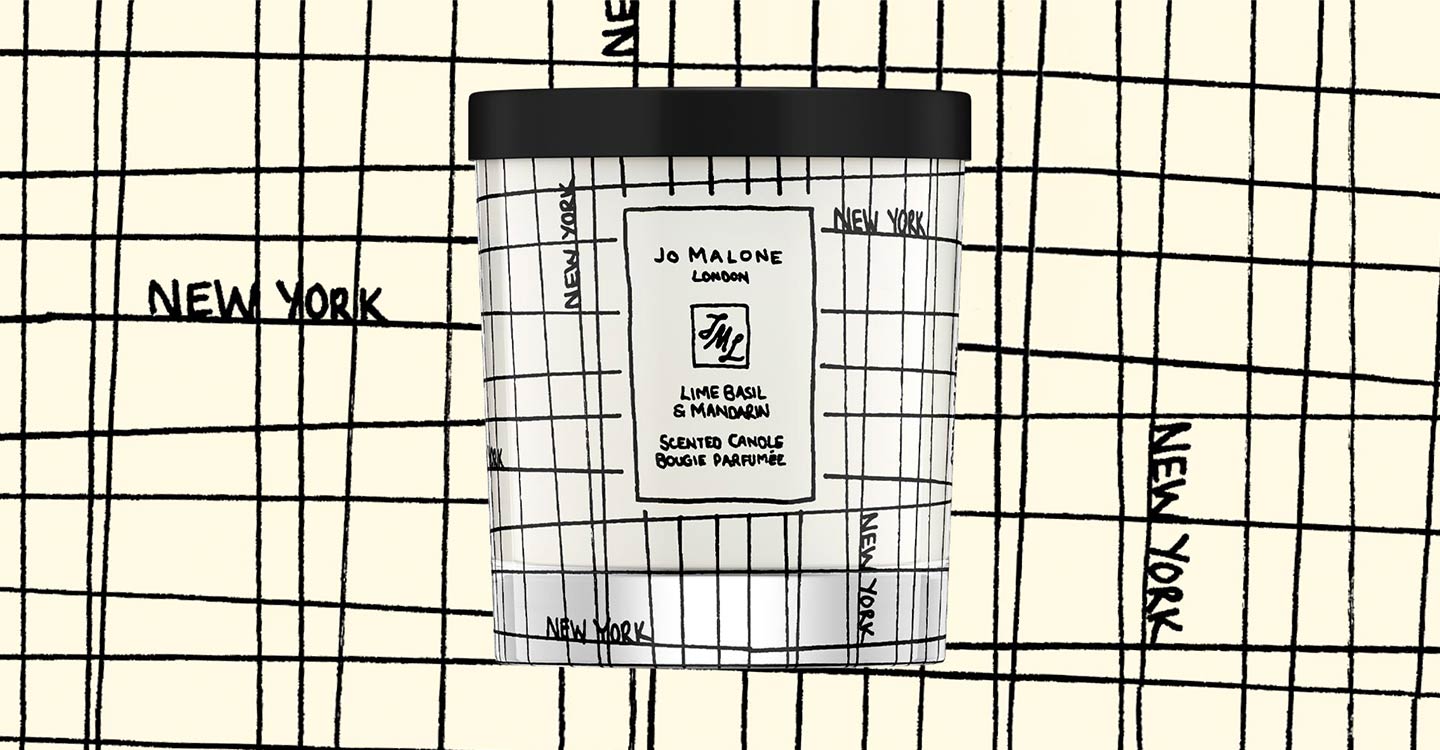 A love letter to New York
By Jo Malone Londo Girl Karen Elson

Jo Malone London Girl Karen Elson takes you on a tour of her beloved New York to celebrate our City Editions candle collection.


This is my love letter to New York.

A city of connections and criss-crossing neighbourhoods
A concrete jungle, waiting to be uncovered.
Where old meets new
And at every turn an awe-inspiring view.

Cultued, progressive and adventurous.
It is a city for everyone- no exclusions here.
For what I love about New York is it makes you dare.
Dare to be different, dare to break the rules, dare to be brave.
The memories it has given me, I will forever save.

From its soundtrack of sirens, and busy chatter
To its Manhattan rooftops and spires
That you can't help but admire.
It's the city that comes alive at night.
Burning so wonderfully bright.

So full of zest and vigour.
That each time I leave my heart is filled a little bigger.