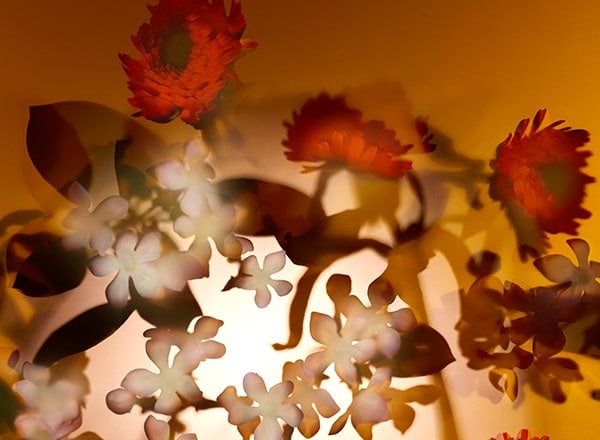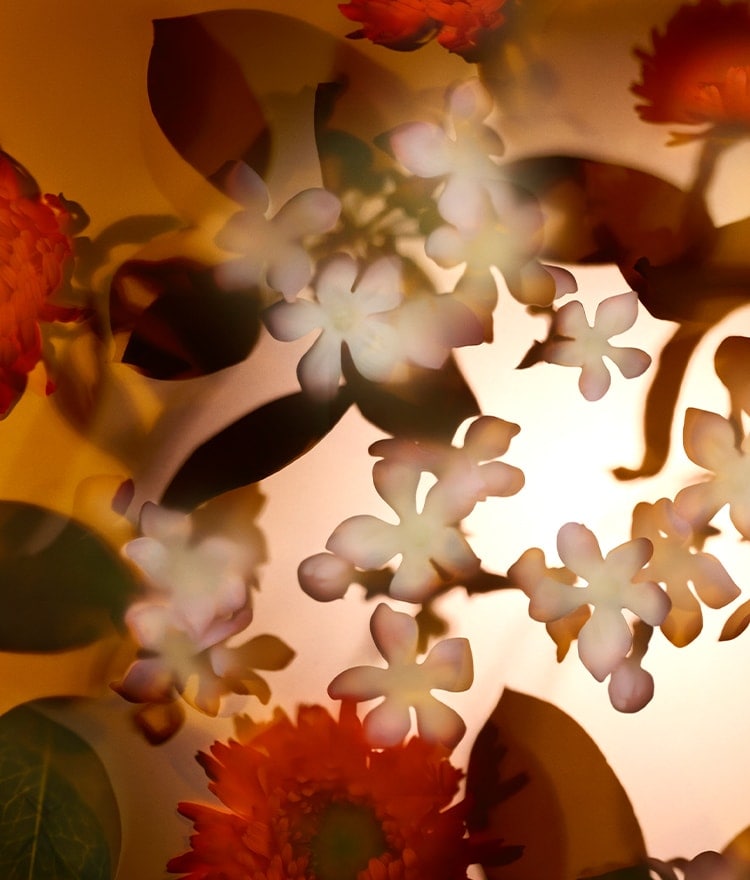 Tales of the Himalayan blossom
As the moon ascends over the eastern Himalayas, sensuous nocturnal scents begin to rise. Reigning over all of them is Jasmine Sambac, the 'Queen of the Night' as it's called in Hindi. The jewel of southern Asia, it's the most precious of all jasmines. When the sun goes down, the tiny, delicate flowers unfurl to release their enchanting fragrance, filling the night air like a fragrant mist.

The Indonesians consider Jasmine Sambac to be sacred, representing beauty, purity and devotion; Javanese brides wear the tiny pearl-like flowers in their hair. In Pakistan, brides and grooms wear jasmine garlands around their necks. It's a plant rooted in romance, and sometimes known as Sampaguita, a name believed to come from the Filipino phrase 'sumpta kita' meaning 'I promise you' – a pledge of love. We call it Arabian jasmine – a mysterious, hypnotic dream of hot nights in faraway lands.

For centuries, Persian kings and Chinese emperors were infatuated with its scent, demanding that it be planted in their royal gardens. It is used for funerals and religious ceremonies, representing fallen heroes in Indonesian poetry. And its alluring fragrance is thought to be an aphrodisiac – stimulating in the day and relaxing at night.
This imperious little blossom, in all its perfection, has demands that need to be met for us to experience its full magic. It must be harvested at dawn when the fragrance is at its strongest, and always carefully handpicked to avoid damaging the flower. The blossom's fragility means it doesn't last long, making it highly valued and one of the most expensive scents in the world. It takes 8,000 flowers to make 1ml of oil. Onerous, yes, but the best things always are.

This eastern treasure is the crowning glory of our Jasmine Sambac & Marigold Cologne Intense. At Jo Malone London, we've set it in an Indian flower market of zesty marigold, vibrant ylang ylang, rich benzoin resin and warm notes of amber and vanilla. Balmy nights, bright moons, exhilarating days and blazing suns – the essence of India captured in one enticing fragrance.
"Balmy nights, bright moons, exhilarating days and blazing suns – the essence of India captured in one enticing fragrance"