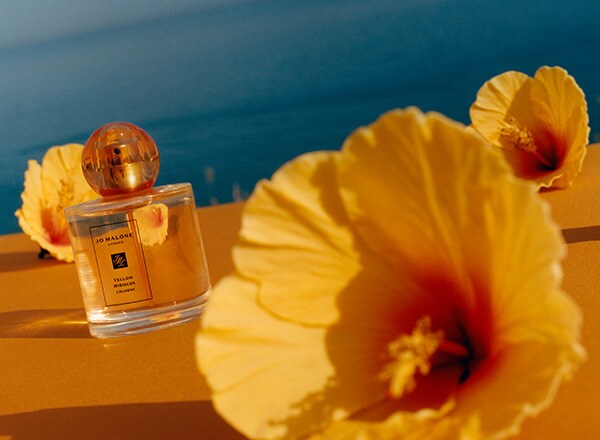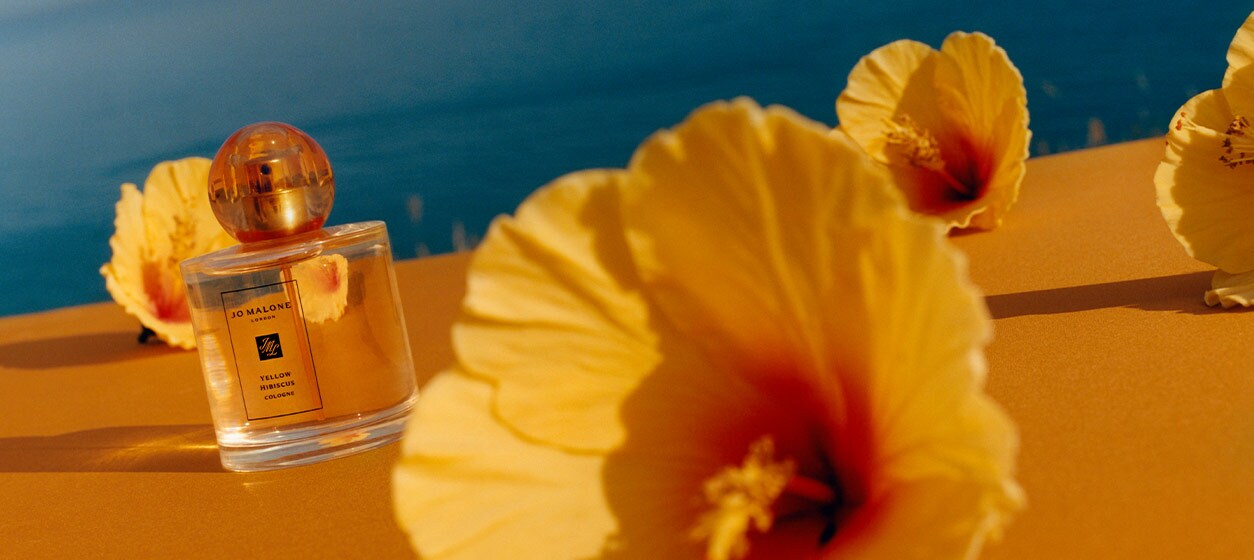 In the tropical heat of the Hawaiian Islands, a precious golden flower with a glowing red heart turns its elegant, tubular face towards the sun. Every afternoon, as the waves wash lazily across the sand, the delicate petals of this optimistic little flower unfurl in full adoration of the rays' warmth. A sun worshipper, if ever there was one.

This is the yellow hibiscus. The state flower of this island paradise. Its golden glow can often be found along the sun-drenched volcanic slopes and hiking trails, beaming from the emerald green vegetation, vivid and sweet, as bees and butterflies pay their reverence.

Symbolising royalty, power and respect, the yellow hibiscus is also believed to encapsulate a spirit of femininity. It was often presented to Victorian women by love-struck admirers as an acknowledgement of their beauty, when verbal reverence was deemed inappropriate. A coded exchange steeped in romance.
This beach-wandering soul is the essence of sun-kissed shorelines and endless balmy days captured in Yellow Hibiscus Cologne in the new Blossom Collection. We've paired this yellow goddess with the juicy freshness of a rose at dawn, twinkling with drops of dew on its rich, velvet petals. All of which is cut through with the juiciness of lime, to bring a zesty brightness to this light, solar floral scent.