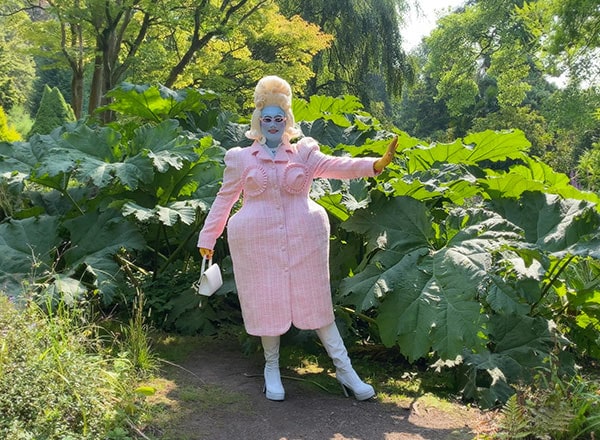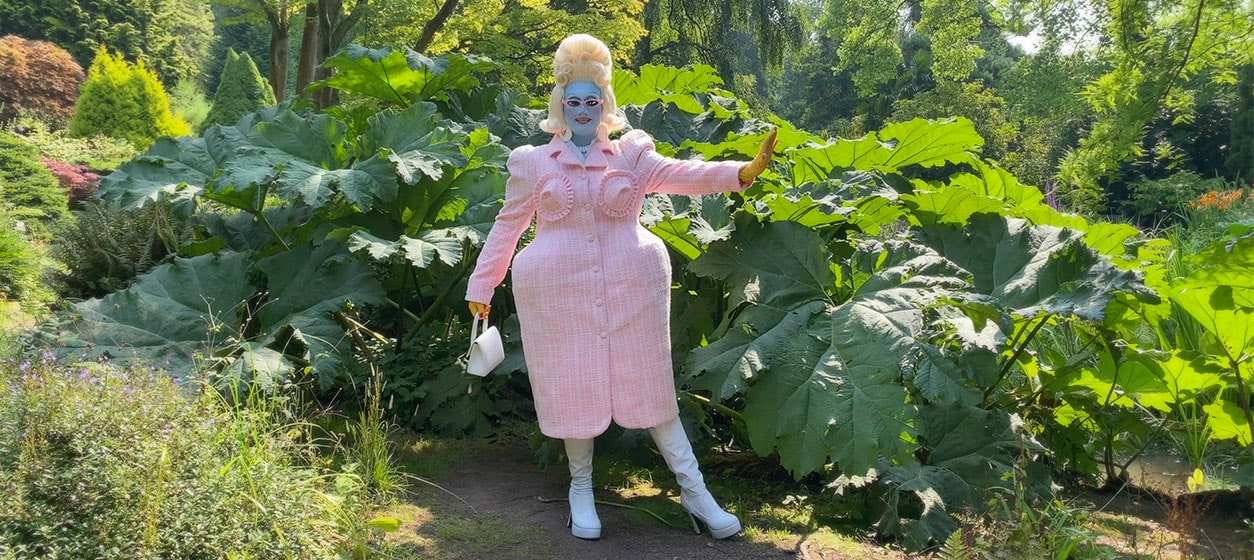 Calling all earthlings. Listen up.
Artist and absolutely stunning alien drag queen Juno Birch has the answers to hosting (and saving) a dinner party. Discover the art of transformation from party planners to out-of-this-world hosts.
From what to serve, to dressing the table along with the perfect scented finishing touches, Juno has it covered.
So even if the stars aren't quite aligning as you'd hoped, don't let cake tiers bring you to tears. The strudel you've pored over for hours may well be burnt but make like Juno and reach for scent- and plenty of it. A pop of colour, a fabulous dress and a shower of spritz can elevate even the most mundane of settings. For when things look and smell fabulous no one will be judging your sinking meringue.