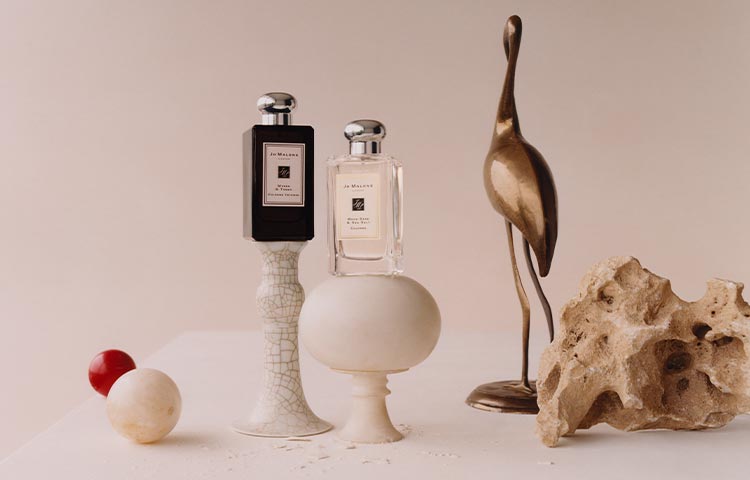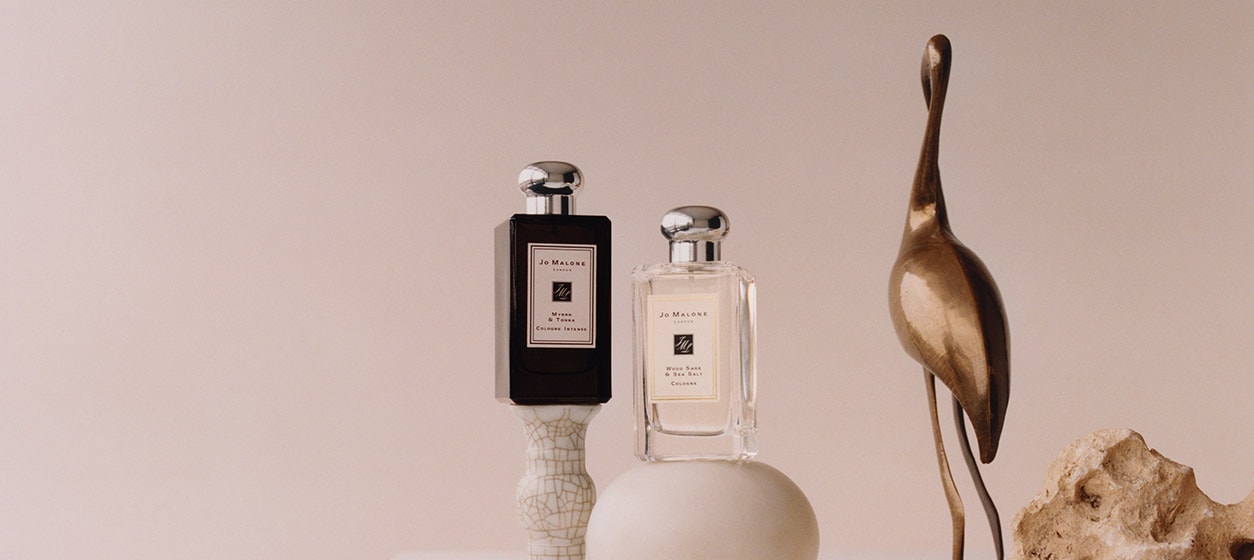 While almost every aspect of life has been turned upside down by lockdown, fortunately, there's one thing that hasn't changed: love has not been cancelled. Wedding celebrations, however, will have to remain much smaller affairs for the foreseeable future. Dubbed 'micro weddings', what these vastly reduced events lack in size and grandeur has instead been replaced with the unexpected benefits of emotional intimacy and personalised individuality.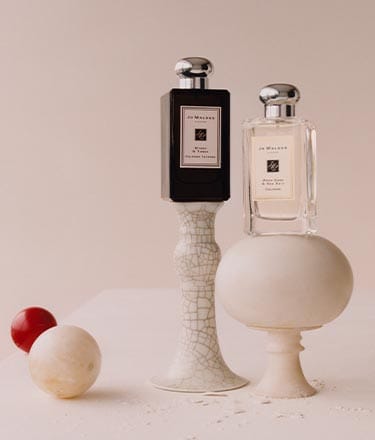 Indeed, it's precisely because the guestlist is so limited that couples feel more confident about rejecting traditional wedding conventions. After all, the handful of guests' present are likely to be the ones who know the couple the best. This has led to a much more personal and modern approach to both the scents that couples wear and the ones used for the venue. At Jo Malone London, couples are instead opting for fragrances which remind them of special moments in their lives together, such as a first date or memorable holiday. For instance, one couple may choose Myrrh & Tonka to scent their spring wedding because their engagement story began while on holiday in Morocco. Spring, of course, is traditionally associated with classic light florals, such as our iconic English Pear & Freesia, rather than the warmth of Myrrh & Tonka - but that's exactly the point. It's about personal choice and the memories that the couple want to create, rather than seasonality or tradition. Some are considering different scents for the different phases of the wedding. The ceremony is often scented with a fragrance that has the most sentimental significance, while the drinks reception or dinner can be a scent based on the couple's favourite flower. And by down-scaling celebrations some have opted to use scented table favors such as Travel Candles to remind the select guest list of the special occasion, for there is nothing quite like scent to transport you back to a moment in time.
This new mood for highly personalised choices means that Jo Malone London's Scent Pairing service can become especially useful for weddings. By carefully blending two scents, it's possible to create what is essentially a series of custom fragrances unique to the ceremony and couple.

So, while a 'micro wedding' may not have been what many couples had in mind, this radical downsizing has brought with it unexpected benefits. Rather than be hidebound by tradition or convention love stories are being rewritten with a disregard of 'rules'. The big day, while no longer 'big' remains a special one, with memories to last a lifetime.