Tasting Notes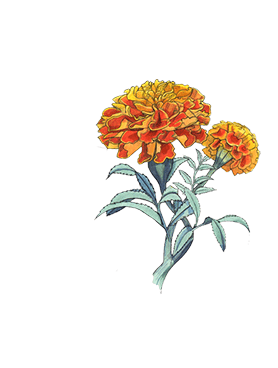 Marigold has a fruity, green note. Adds a vivid and vibrant facet to the fragrance.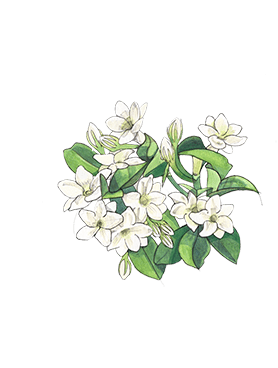 Jasmine Sambac is the prized Jasmine in India. This white floral, heady and sophisticated, adds luminosity to the fragrance.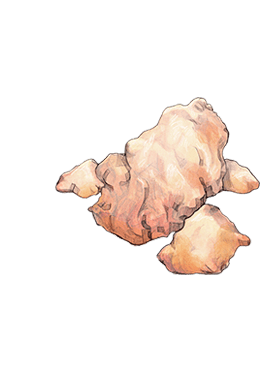 This balsamic resin, with its warm, sweet vanilla-like aroma, is woven with Jasmine, bringing an addictive richness to the scent.
Create your perfect pairing
You can personalise your scent by layering it with another. Try adding warmth or a touch of freshness.
Uncover the rules of cologne etiquette and discover how to spritz like a fragrance connoisseur.

Reviews