Tasting Notes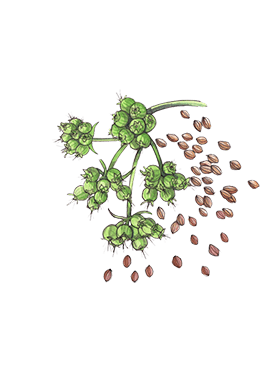 Spicy and aromatic, it infuses the fragrance with peppery freshness.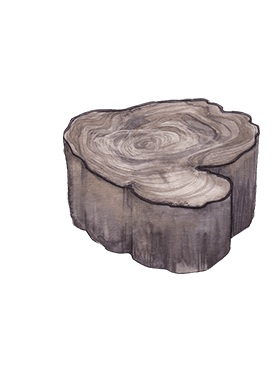 A temptingly smoky wood, it weaves through the fragrance, creating an aura of sensuality.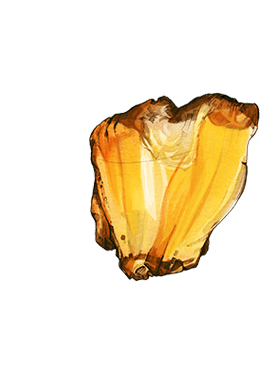 A note that wraps the fragrance with woody warmth, imbuing the fragrance with sensuality.
Uncover the rules of cologne etiquette and discover how to spritz like a fragrance connoisseur.

Reviews