Tasting Notes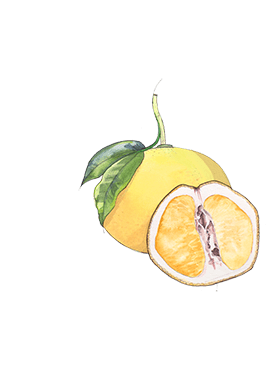 Opens the fragrance with luminous freshness, delivering a slightly bitter, distinctively zesty tone.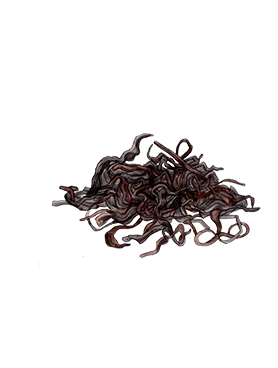 Full-bodied and malty with a touch of fruitiness, Assam brings an herbaceous warmth to the fragrance.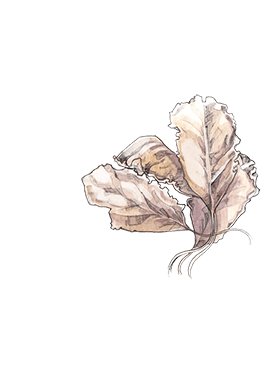 A sensously deep, woody note that enhances the longevity of the fragrance.
Uncover the rules of cologne etiquette and discover how to spritz like a fragrance connoisseur.
Reviews